 I really hate reading but this app makes me listen and follow along its just amazing.
John Doe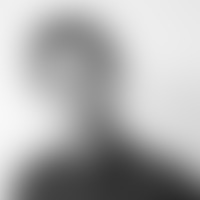 This is a fantastic app. I use it every day as I have a 40+ minute drive to work and from work. I've gone through two books since the beginning of December 2014, and eagerly look forward to the next several books.
Georgiese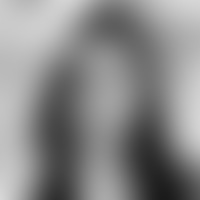 Just listened to Outlander. No issues what so ever, easy to use, bookmarked beautifully. Very happy,Thanks!.
Andy Lovell